We are an aggregator of news reports, research papers, other online and offline publications and analysis on sustainable use, rural communities, human rights conservation and wildlife issues in Africa.  This content is intended to inform readers, to contribute to constructive debate and introduce ideas.
Follow us on Facebook and Twitter
The Resource Africa blog hosts fresh ideas and new perspectives on topical issues in conservation, rights, and development in Southern Africa.
The views in these blog posts are the authors' own and do not necessarily represent those of Resource Africa.
If you have a perspective on a topical issue and would like to contribute a short blog post, please email us info@resourceafrica.net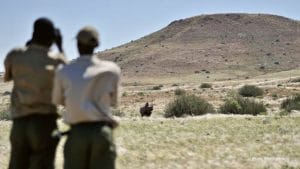 CBNRM: you don't know what you've got till it's gone by Dr Shylock Muyengwa​ Do community-based natural resource management (CBNRM) programmes help rural communities in southern...
Read More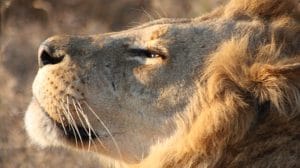 Bold leadership required for conservation in Southern Africa by Steve Johnson​ How long must this go on! Those involved in community-based natural resources management or CBNRM,...
Read More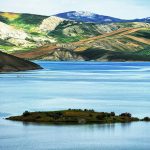 The Global Biodiversity Outlook 5 (GBO-5), launched by the UN Convention on Biological Diversity (CBD), warns, 'humanity is at a crossroads'. Released on 15 September, the...
Read More
Resource Africa is a key repository for and a 'go to' resource portal for information on regional CBRNM and sustainable use information. In collaboration with partner organizations, such as The Community-Based Natural Resource Management  Network, our website serves as an open access archive of current relevant published materials that affect CBNRM globally.
Please click inside images to read the paper in full.
RESOURCE AFRICA NEWSLETTER RA ROUNDUP ISSUE 1
Resource Africa : news about southern African rural communities work to have sustainable natural resource use rights on the global conservation agenda.
In this issue we launch the Let Africans Decide video, showcasing the substantial impact the Community Leaders Network (CLN) is making on raising awareness of Community Based Natural Resources Management (CBNRM), introduce you to the revamped Resource Africa website and logo, and share news and resources on sustainable use, rights, and community conservation